Roppongi FUKUZUSHI
About us
Fully absorb the essence of fine traditional Japanese cuisine.
Treat yourself to a superb dining experience with only the best sushi at Roppongi FUKUZUSHI.

Indulge in the immaculate taste of traditional sushi that has been passed on over four generations since 1917. Committed to providing an intimate experience unique to our family-owned business, we promise that you will enjoy fine dining like never before.
Our private rooms offer space not only for special occasions, but for business meetings as well.
English services are also available.
Lunch Menu
11:30-14:00 Last walk-in 12:00
All the price include Tax(10%) and Service charge(10%)
Dinner Menu
17:00-22:00 Last walk-in 20:00
All the price include Tax(10%) and Service charge(10%)
Close
Sundays and public holidays
Reservation
Fukuzushi operates on a reservation-only basis. Please inquire with your preferred dates in advance.
Counter seat dining is subject to a 2.5hr time constraint.
Due to other reservations, kindly be reminded that we may have to shorten your dining time in cases where you arrive late for your reservation.
Upon making a reservation, please inform us with the choice of your course menu. We will prepare the ingredients fresh once the reservation is made.
Additionally, kindly share with us any allergy or dietary constraints in advance.
※ If you have any allergies or food preferences, please inform us in advance. Due to the ingredients available to us that day, we may not be able to make changes if requests are made on the day of your reservation.
※ Please note that in cases of extensive limitations, we may have to decline your reservation.
Kindly understand that our restaurant is not suitable for vegetarians, who wish to have a gluten-free meal or those who cannot have Raw fish.
As for children, we only accept those 10 years and above who can enjoy their meal quietly.
Please also note that children will be required to order the same course as their guardians.
Cancellation Policy
Please refrain from cancelling or changing your reservation less than a day in advance.
In cases when cancellations are made last minute, cancellation fees would be incurred as follows:

Day before – 8,250yen per person or 50% price of your chosen menu.
Day of – 16,500yen per person or 100% price of your chosen menu.

As such, if you intend to make a reservation via phone call, you would be asked to make "inline account" (our reservation site) first.
Telephone reservation
+81-3-3402-4116
For Opentable users
Reservations can be made more seamlessly using our 【inline】 reservation form on our website listed above.
When making a reservation through 【Opentable】, under special requests we ask you to include your menu order and email address, and in the case that this information is not filled accurately, we have no choice but to cancel the reservation.
If you intend to make a reservation through Opentable, please make sure to read our page and include your menu address and email in the special requests area.
If anything is missing, your reservation will be treated as cancelled.
Upon conformation of your reservation, we will contact you directly via email.
Opentable does not share your email address with us. For these reasons, please be sure to provide a contact number/email that you can answer/check regularly. Unfortunately, we have no choice but to enforce such policies strictly as there have been cases of no-shows.
Access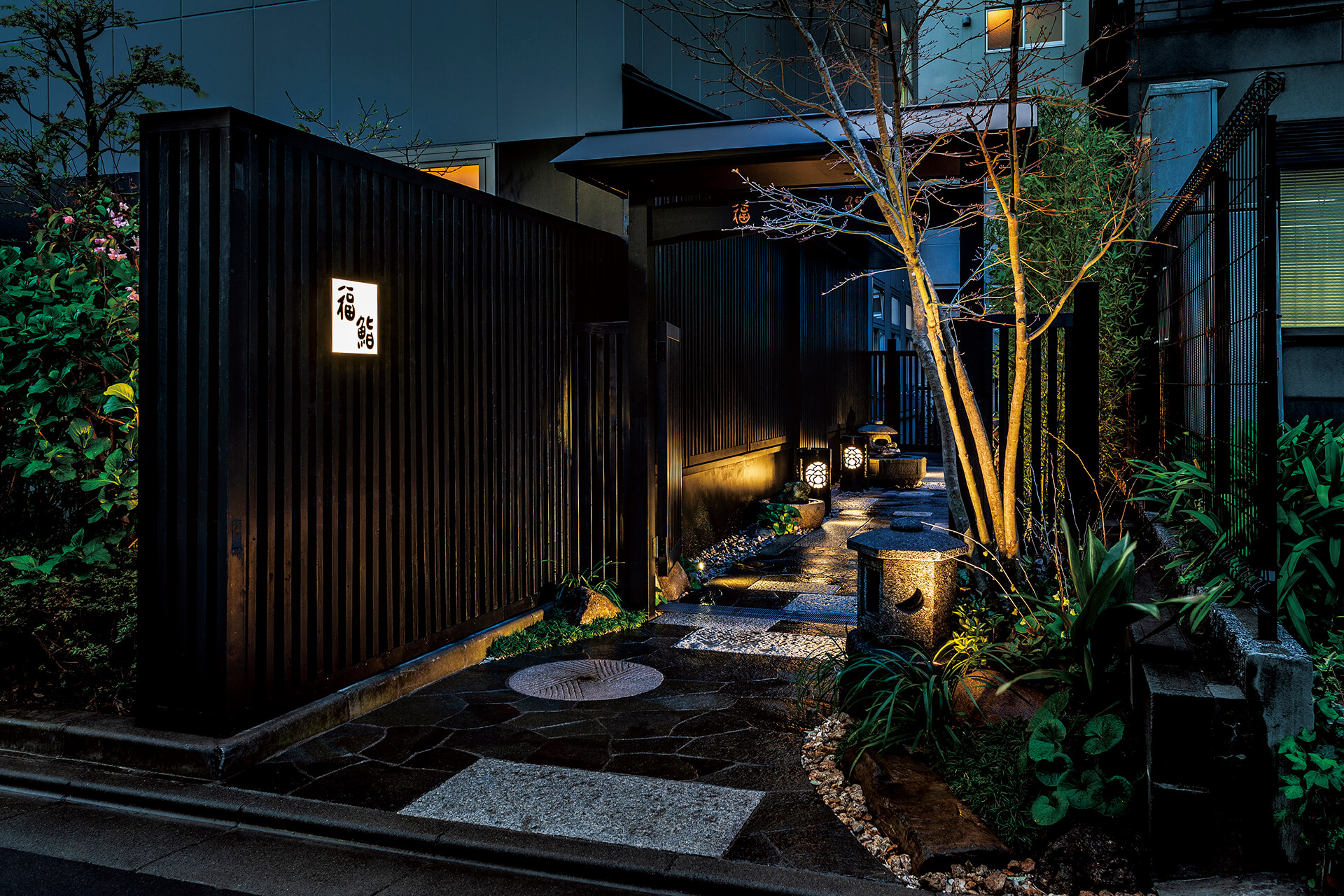 complex665 1F, 6-5-24, Roppongi,
Minato-ku, TOKYO 106-0032 Japan

TEL: +81-3-3402-4116
Reservation >